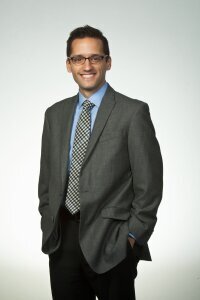 Junior Research Fellow, 2014-2016
Citizenship, a feeling: Affect, emotion, and immigration rhetoric
U.S. immigration and border policy are obviously emotionally charged and highly polarized issues. But, which affects and emotions structure immigration rhetoric? How do they influence the politics of citizenship and the lives of immigrants? This book explores such questions by bringing together critical theories on affect and emotion to examine contemporary discourses of immigration and citizenship. Exploring popular media artifacts, political rhetoric, and cultural discourses of immigrant activists, the book explores how affects and emotions saturate public discourses of immigration and U.S. citizenship, and the possibilities for interrupting and dis/rearticulating these emotional investments to achieve a more progressive racial democracy.