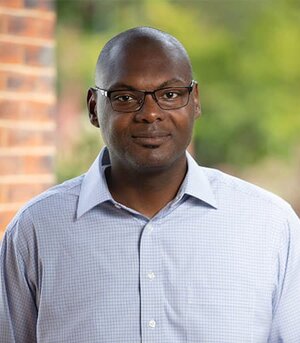 Junior Research Fellow, 2015-2017
Reimagining a "Beautiful but Baneful Object": Black Theories of Citizenship in the Early United States
Black Theories examines how conceptions of citizenship developed through and with black print culture in the United States between 1787 and 1861. It foregrounds a rich archive of early black writing that includes convention proceedings, literary sketches, pamphlets, scientific and political treatises, novels, and periodicals to examine citizenship as both object of theoretical analysis and set of cultural and print practices. Through this archive Black Theories develops a social theory of citizenship as an ongoing process of community building based on five principles: neighborliness, the free circulation of civic power, economic equality, critique, and continuing revolution.
More information about Derrick R. Spires