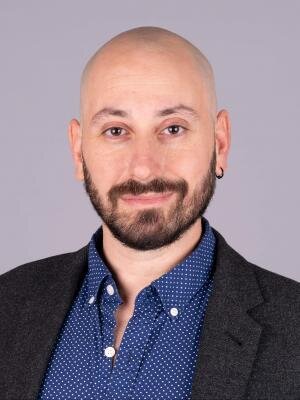 Junior Research Fellow, 2015-2017
Voices of Drought: Forró Soundscapes in Northeastern Brazil
This project explores the musical and lyrical evocation of the landscape of northeastern Brazil and examines the interplay among the representation, knowledge, and experience of "nature" through forró music. Forró (originally baião) was once a genre of commercial music that nostalgically recalled the Northeast for migrants from that region. Today, it is considered northeastern "traditional" music. Based on archival and ethnographic research, "Voices of Drought" shows how northeastern Brazilian audiences have learned about the landscape and soundscape through music, and how environmental conditions such as drought have shaped the creation, circulation, and reception of forró.
More information about Michael Silvers