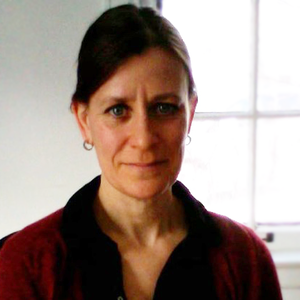 Senior Research Fellow, 2014-2016
Phenotype: A Case for the Meaning in Life
As life scientists trace how the environment's physical and chemical characteristics shape biological processes, they realize that a) cultural experiences also shape those processes and b) the meaning of cultural experiences differs among individuals in ways not captured by demographics. Consequently, scientists are asking how culture shapes subjectivity in ways that shape biological activity. This is a critical juncture for scholars who work in the humanities because the questions scientists pose are at the center of a range of theoretical analyses of the ways that cultural norms and practices constitute embodied subjectivity. In this project, I explore how theoretical approaches to analyzing the incorporation of social norms and embodied subjectivity might be used by scientists in their research.