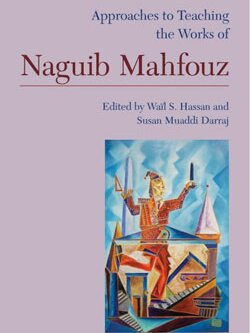 Naguib Mahfouz is the Arab world's best-known writer and the single most important chronicler and analyst of twentieth-century Egypt. He was awarded the Nobel Prize in Literature in 1988, and since then his work has been increasingly studied in North American university classrooms. This first volume in the MLA series Approaches to Teaching World Literature to focus on an Arab author or Arabic literature provides an introduction to Mahfouz.
In part 1, "Materials," the editors discuss Mahfouz's background, influence, and critical reception. In part 2, "Approaches," the volume's contributors offer information, resources, and insights for teaching his work. Topics covered include the Arabian Nights tradition in Mahfouz's work, the challenge of teaching Mahfouz in English translation, the Nasserite intellectual in The Beggar, the image of Alexandria in Miramar, the bitterness of British occupation in Midaq Alley, and the quest of Sufism in "Zaabalawi."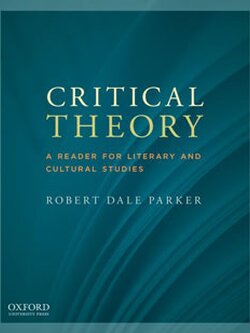 A wide-ranging and refreshingly up-to-date anthology of primary readings, Critical Theory: A Reader for Literary and Cultural Studies, edited by Robert Dale Parker, presents a provocative mix of contemporary and classic essays in critical theory. 

From the foundational ideas of Marx and Freud to key writings by Fanon and Foucault, the essays in this collection represent the most influential ideas in modern critical thought and in the contemporary interpretation of literature and culture. 

Ideal as a stand-alone reader or as a companion to a critical theory survey--including How to Interpret Literature: Critical Theory for Literary and Cultural Studies, also by Robert Dale Parker--this collection of seminal readings invites students to join in the ongoing debates and controversies of critical discussion, reading, writing, and interpretation.